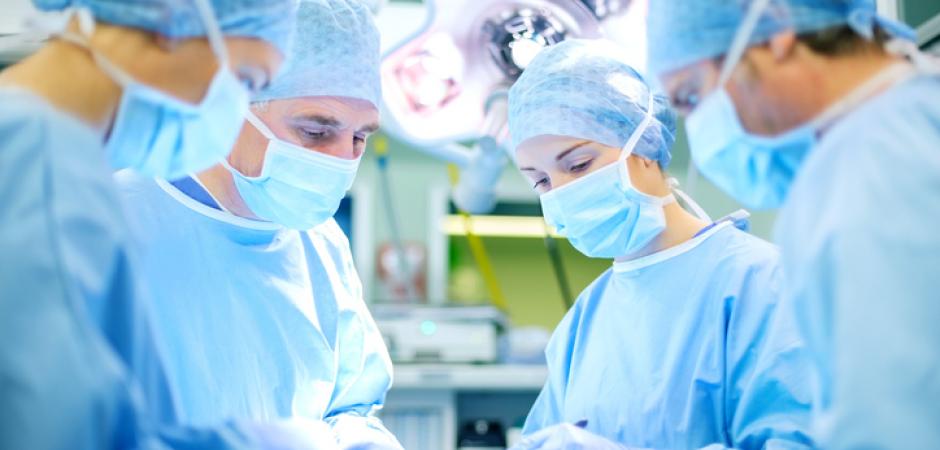 We're dedicated to giving you the highest possible level of surgical care, with a focus on patient safety and positive outcomes. In addition, we provide pre- and postoperative visits and care for patients undergoing the following procedures:
ambulatory (outpatient) procedures
colorectal surgery
ear, nose and throat procedures
gastrointestinal procedures including colonoscopy
general surgery
gynecological surgery
orthopedic surgery including outpatient arthroscopic knee and shoulder procedures
pain management procedures
UT Health Jacksonville accepts Medicaid, Medicare and most insurance plans. If you have questions about our general or outpatient surgical procedures, call the UT Health Jacksonville surgery clinic at 903-541-5390.
Specializing in colorectal surgery
UT Health Jacksonville is fortunate to be the medical home of a board-certified and fellowship-trained colorectal specialist. People travel from counties around East Texas to benefit from our decades of expertise and specialized treatment, including:
anorectal treatment
biofeedback
colon surgery
colonoscopies
continence treatment
injectable bulking agent
pelvic floor pain treatment
sacral nerve stimulation
Secca therapy for bowel control disorder
sphincter repair
To make an appointment, please call 903-590-5120.
If you have questions about inpatient or outpatient surgery, call 903-655-3830.