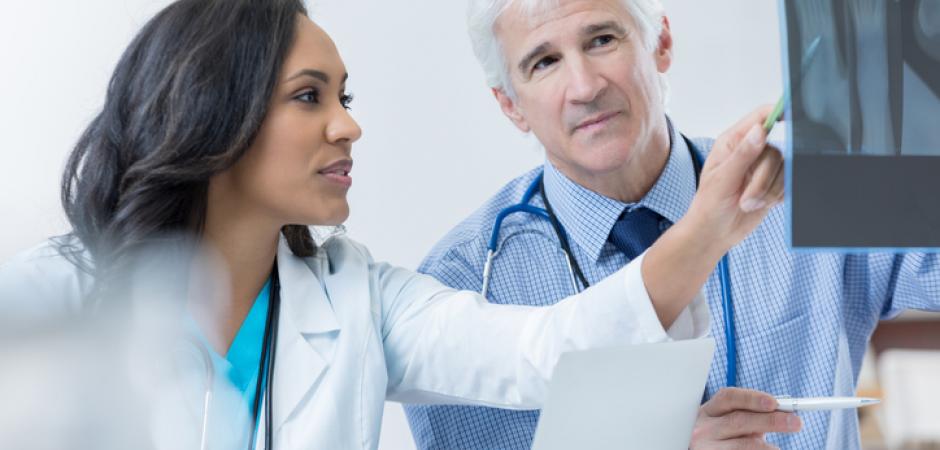 Good foot health is essential to moving through life well. With regular attention, detection and intervention, foot and ankle conditions can be treated or prevented.
Put Your Best Foot Forward
A podiatrist specializes in diagnosing and treating the foot, ankle and related areas of the leg. UT Health Jacksonville provides expert care to help patients put their best foot forward. To schedule an appointment, call 903-596-DOCS.
Conditions we commonly treat include:
Hammer toes
Diabetic foot care
Bunions
Neuromas and other conditions affecting nerves
Flat feet
Heel pain
Wounds
Athlete's feet
Fungal toe nails
Ingrown toe nails
Sprains
Fractures
Joint pain
Warts and other skin conditions