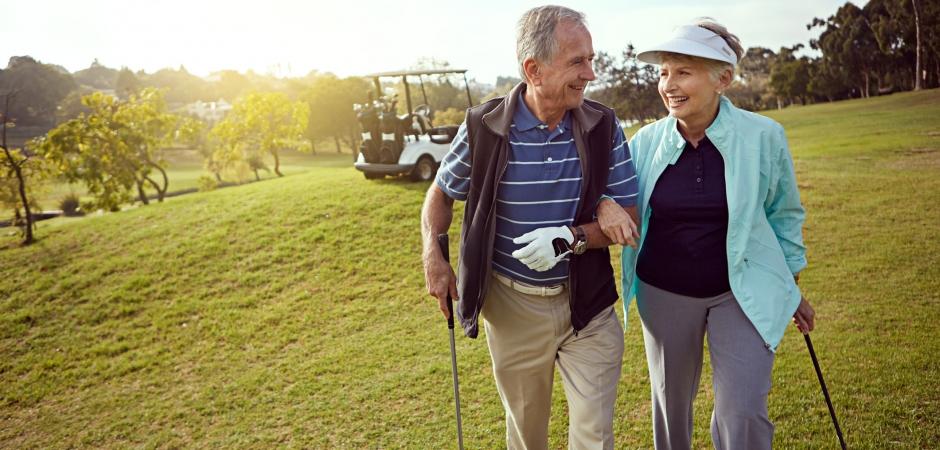 Pain specialists in Jacksonville, TX
The pain management doctors at UT Health East Texas Jacksonville provide compassionate care and treatment for patients who have acute and chronic pain symptoms. Our location provides pain care for Cherokee, Anderson and Rusk Counties.
We take pride in our professional treatment methods. This includes an accurate assessment and diagnosis while offering effective and appropriate rehabilitation plans. Our goal is to provide comprehensive treatment for patients suffering from various types of acute and chronic pain. As part of this, our pain management specialists work with you to learn how to function productively while increasing your strength, endurance and flexibility.
If you are experiencing pain, ask your doctor for a referral. For more information, please call 903-596-3504.
Pain disorders we treat
Our physicians will work closely with you to create a care plan best suited to your specific needs. Treatment is available for all types of pain, including the following:
Abdominal Pain
Arthritis Pain
Back Pain
Cancer Pain
Cervical Facet Syndrome
Chronic Pain
Cramps
Headaches/Migraines
Joint Pain
Leg Pain
Lumbosacral Facet Syndrome
Muscle Pain
Neck Pain
Nerve Damage Pain
Neuropathic Pain
Osteoarthritis
Pelvic Pain
Spasticity
Spinal Stenosis
Stomach Pain