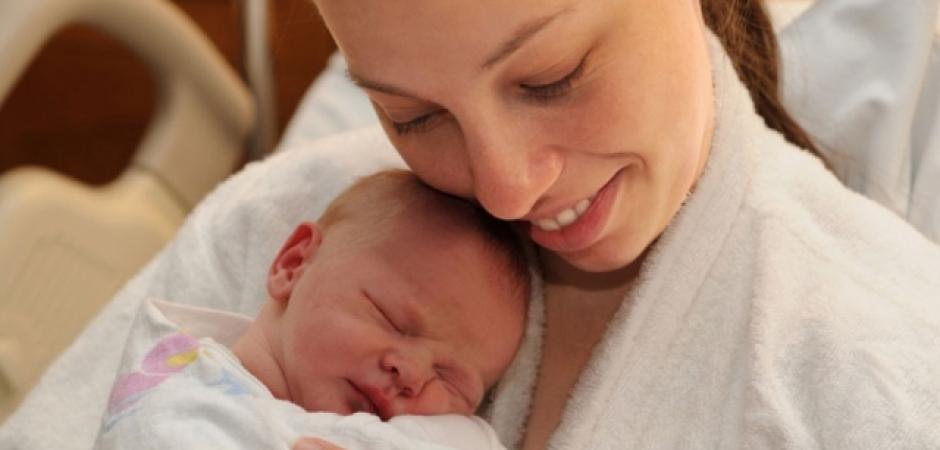 The Family Birthplace at UT Health Jacksonville
Every birth is a special delivery here. Our dedicated team of obstetricians and nurses offer extraordinary support for mothers and newborns. The Family Birthplace is located on the third floor at UT Health Jacksonville. We are proud to be a trusted leader in East Texas for maternity and newborn care. We offer comprehensive services, including classes for parents to be. Click here to learn more about childbirth preparation classes.
Our facility features the following:
Five birthing suites using the LDRP concept, in which the entire birthing process (labor, delivery, recovery and postpartum) takes place in the same room
Large private suites each with soft colors, oak wood, a bathroom and shower
Dedicated surgical suite for cesarean section deliveries located within the Family Birthplace unit
Level I nursery
Anesthesia providers available for pain relief during labor
Lactation education
Language access services or interpreters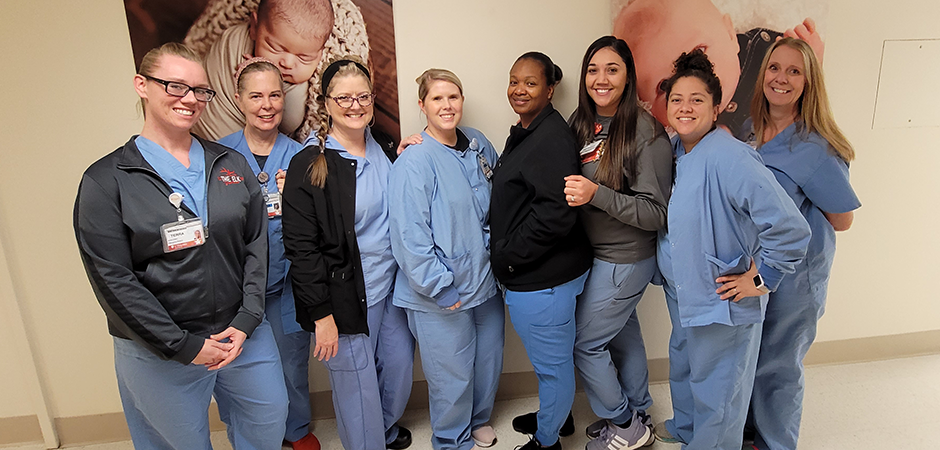 Plan a tour
If you're in the process of deciding where to have your baby, we invite you to arrange a tour. If you've decided to deliver at the UT Health Jacksonville Family Birthplace, we encourage you begin the preregistration process.
Call 903-541-5367 to learn more.
Neonatal Intensive Care Unit – Now open at UT Health Tyler!
In the event your baby is born prematurely or needs special care, our neonatal intensive care unit (NICU) is now available at our hospital in Tyler.
In the NICU, skilled medical and nursing staff care for infants age 32 weeks or greater. Our board-certified neonatologists lead a specialized team of nurses, respiratory therapists, physical therapists, dietitians, social workers and other caregivers in providing the best care available for your baby.
Amenities include the following:
Nine-bed NICU
24/7 neonatologist coverage and consults
NICU-specialized respiratory therapists
Case management and social services
Neonatal nutrition care and dietary counseling
Developmental care and specialty therapy services
Lactation consultant
Pediatric specialty consultation services
Three private rooms
Overnight transition room
If you have questions about our NICU, call 903-535-6911.