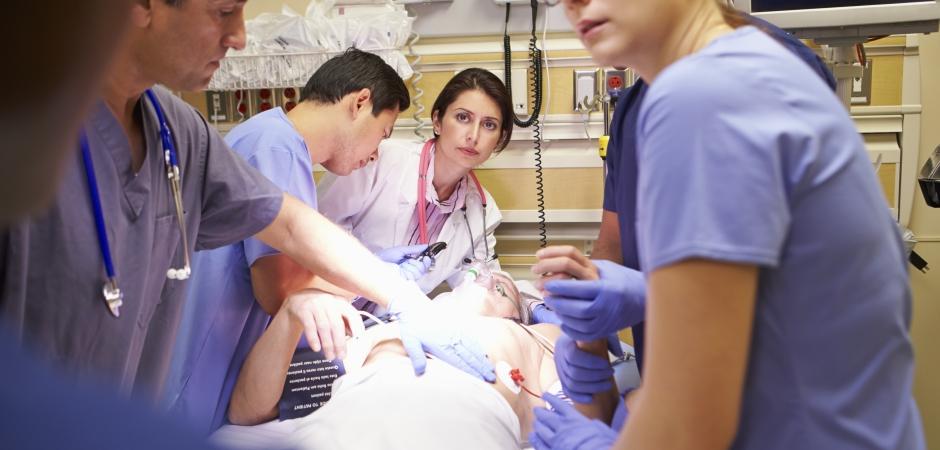 The emergency department at UT Health Jacksonville is designated as a Level IV trauma center by the state of Texas because of its ability to provide advanced trauma life support (ATLS). This includes evaluation, stabilization and diagnostic capabilities for sick and injured patients, along with the ability to stabilize and then transfer them to a higher level of trauma care, if necessary.
At UT Health Jacksonville, all elements are in place to treat your emergency whether major or minor including:
board-certified physicians and trauma-certified nurses with ATLS training
private treatment rooms
laboratory services on-site
diagnostic services featuring X-ray, ultrasound, Holter monitor ECG, nuclear medicine, 64-slice CT with iDose radiation reduction software and MRI
splinting cart for broken bones
transfer to a higher level of care, such as the UT Health Level I Trauma Center in Tyler, if needed
For more information, call 903-541-5173.