Reviews for Steven Lomax, MD
---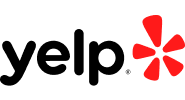 03/17/2023
very knowledgeable physician. listened to all my concerns and gave me options. took excellent care of me after surgery. always made me feel comfortable and at ease during this embarrassing situation. highly recommend him as a dr.
— Michelle W.
---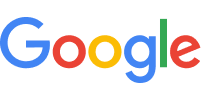 01/29/2023
Dr Lomax is a very knowledgeable, caring and thorough physician. I dare say that other patients who have encountered him will express similar sentiments. I pray he remains in Tyler!
— G.U. Osuagwu
---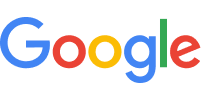 09/05/2022
Doctor and nurses were great. Elevator broke down. After 7 flights of stairs could not give urine sample. Can be very frustrating to get someone to answer phone. I am not used to service like this especially from a hospital.
— Peter Allen
---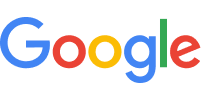 08/14/2022
Very precise and professional with a good bedside manner.
— Bud Tinsley
---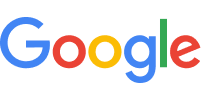 08/03/2022
AWESOME
— Quentin Mims
---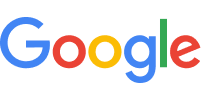 07/10/2022
Doctor Lomax spends the time necessary to answer all questions, respond to concerns, and make sure the next steps are understood. Royce & Carolyn Simmons
— Royce Simmons
---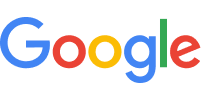 06/28/2022
AMAZING
— Carlos Roberts
---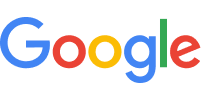 05/01/2022
Dr. Lomax has a wonderful doctor-patient style!
— Sandy Wells
---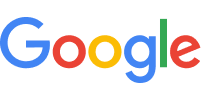 04/27/2022
The office was very efficient. Check-in went smoothly. My nurse was very friendly and made me feel comfortable. Dr. Lomax made me feel comfortable and explained what we needed to do next for my treatment plan. I'm glad I chose Urology Tyler!
— Karri Zelmer
---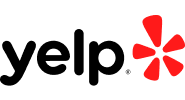 12/26/2020
Dr Williams was able to accommodate a short notice visit for my husband.   My husband said he has a great bedside manner and was very personable.   He did a great job explaining his health care issues and developed a great treatment plan.   We feel confident in his abilities.  Highly recommend Dr Williams.
— Deborah M.
* Please note this list does not include reviews written by anonymous users