Reviews for Sarah Tyner, MD
---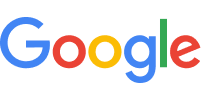 01/25/2023
She's an amazing pediatrician, my 3 kiddos love her, they are special needs so it takes a lot of patience and care to be able to look after them and she has been amazing.
— C A
---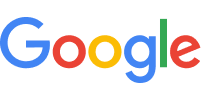 08/31/2019
My daughter's absolute favorite Dr.!!! Sarah is Amazing!
— Ally Hippe
---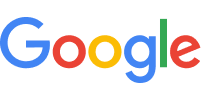 03/25/2019
I think dr sarah is the best doctor i ever took my kids to she always take good care of them An she is a very sweet person
— Kanesha High
---

07/25/2018
I absolutely love her, she is great with my kids and listens to all my concerns
— Crystal Dawn
---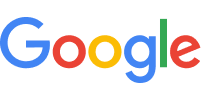 04/29/2018
Dr. Tyner is very competent, takes time to offer explanations to adults, personable and compassionate with children.
— Rebecca Kise
---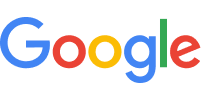 04/17/2018
She is so kind. She is always in a happy and good mood. Our little son loves her. The only problem we had in her office is the long waiting time. Even though you have an appointment and show up 15 minutes early, you still need to wait for like 20 minutes out and 15-20 minutes in the room. Other than this everything is perfect.
— Farhad Azad
* Please note this list does not include reviews written by anonymous users