Reviews for Roger C. Sessions, MD
---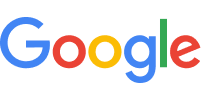 11/26/2022
There are none better in this area. I feel as if I am with family when visiting Roger's office. The girls take care of this old goat.
— John W. Gatlin
---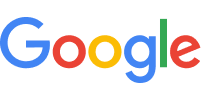 10/31/2022
Most of the experience was good. However there is a woman in registration named Heather that tends to insult and criticize patients. She also had the audacity to tell me that my OBGYN was wrong. She also violated HIPAA laws by discussing another patient's medical.
— Sarah Staten
---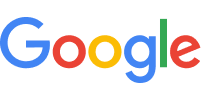 05/23/2022
Quick and efficient. Dr. Sessions is a person you can trust.
— Douglas Carroll
---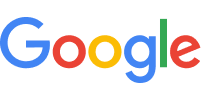 04/24/2022
Great Dr was very comfortable with him.
— Cathy Perkins
---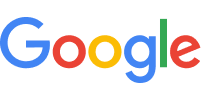 01/27/2022
Can't say enough about how skillful this surgeon is! He and his team did both my knee replacements and I have no complaints. He is easy to talk to also. I have had doctors in the past that didn't listen to me or treat me like I had a right to say anything about my treatment. The entire team is professional yet down to earth and friendly. Lost my husband right before my second surgery and the group of people from front desk to surgery made a rough time a whole lot easier. I am forever grateful and would recommend them to anyone needing this type of treatment!!
— Angie Smith
---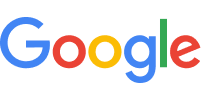 11/16/2021
Best Orthopedic clinic and staff in the region! Professional, knowledgeable and very helpful. We are so fortunate to have Dr. Sessions' skill set in our small town. Makes the physician selection process a no-brainer!!
— Ron Franks
* Please note this list does not include reviews written by anonymous users