Reviews for Robert Dorman, MD
---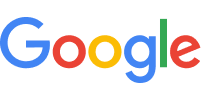 02/28/2023
Dr. Dorman operated on my abdominal in February '23. He was very informative and professional with his work. Also respectful and patient with me for it being my first time surgery.
— Andres Blanco
---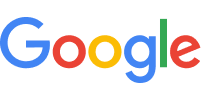 02/10/2023
I had a surgical procedure done at UT health in Athens Texas. My surgeons name was Dr. Dorman. And he did an excellent job. The surgery was over with before I knew
— Roy Cargill
---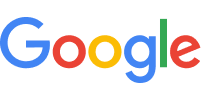 02/06/2023
He's the best. Just had my 2 week post op visit recovering from hernia repair. The whole process went like clockwork and was completely painless for me. Great surgeon and UT East Texas in Athens is a great hospital.
— Claude Locke
---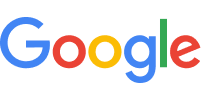 01/02/2023
Dr. Dorman did our son's Pilonidal Cystectomy & it went off without a hitch. It was our son's first, & hopefully last surgery, so we had stress & concerns but there was no need. He & his staff, as well as the staff at UT Health in Athens, were all clean, professional, friendly & helpful. All of our questions were answered & our concerns addressed with no attitude given. So many doctors these days rush everything & act like you're a burden for asking questions, but not Dr. Dorman. He was fast, efficient & patient. His nurse Melissa is a gem too! Thank ya'll for being there.
— Christie's Cubby
---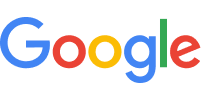 12/20/2022
My husband had double hernia surgery three weeks ago. Dr. Dorman did an awesome job! Took about two hours, recovery, and we were on our way home. No problems at all. Post Op appointment was yesterday, all was great! We were a little skeptical about having surgery in a smaller hospital, but after reading reviews on Dr. Dorman, we felt complete confidence in doing the surgery at UT Health East TX hospital in Athens TX. We would highly recommend Dr. Dorman for your surgical needs. The entire experience was very professional and, just good!
— Norma Smith
---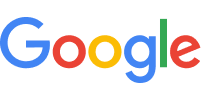 12/06/2022
They were very professional, and personal, dr dorman did great on my surgery, good experience all together.
— Stephanie Dean
---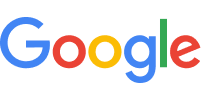 10/31/2022
Fantastic surgeon with a great and helpful staff. Recommend fully
— Joey Lockett
---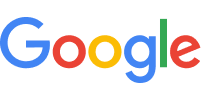 10/05/2022
Dr. Dorman operated on my abdomen with absolutely no issues whatsoever. He was very thorough and showed care and concern like I have not experienced and it is obvious that he truly cares for his patients. I highly recommend him and think he is a wonderful surgeon.
— Rebecca Boerner
---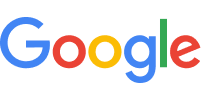 08/04/2022
In December of 2021 I was diagnosed with Breast Cancer HER2 +. He placed my Mediport in January 2022, and on May 27, 2022, Dr. Dorman performed my Bilateral Mastectomy at UT Hospital in Athens, Tx. I was very suprised that a smaller hospital, out of the way, had such an amazing and capable surgeon and the means to perform a surgery of this magnitude! The attention to detail and overall experience was wonderful! He showed compassion and was very supportive through this entire process. I am confident in his knowledge and capability as a Surgeon and would highly recommend him to anyone! After my surgery I received the BEST NEWS of all from him, pathology came back and it was negative for cancer! Through this entire journey he stuck with me, encouraged me and With his support I can proudly say, I Finished The Fight and WON! #breastcancersurvivor
— Melisa Collum
---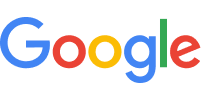 04/29/2022
The office space was very nice and the personnel were cheerful and well groomed for their position. Dr. Dorman was very thorough and straight forward. He gave us great advice. I would recommend him to anybody who is needing a general surgeon.
— Trudie Gauntt
---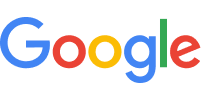 07/14/2020
Dr. Dorman has been my physician for 30 years or more. He has always been professional, caring, and above all, knowledgeable.
— Debbie Davies
---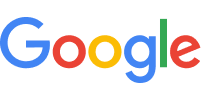 11/13/2016
Dr Dorman is incredible he actually sits down and listens
— Sonja Quillin
* Please note this list does not include reviews written by anonymous users