Reviews for Lisa Trawick, APRN, FNP
---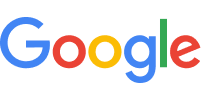 04/10/2023
As usual, I was very pleased with my care. Lisa immediately handled my problem.
— Rhonda Morrow
---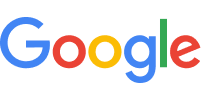 03/13/2023
On my first visit, SHE saved my life. I had no idea I had PVCs. I would truly recommend her. Nice,kind, compassionate, caring. Along with the whole staff.
— Terri Aber
---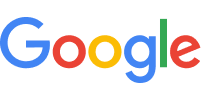 02/08/2023
I really like the way the people at the front deck and the services they give me and I felt very comfortable with lisa trawick she is a excellent doctor I can't wait to see them again
— Kasey Bannister
---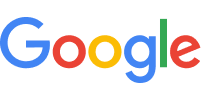 11/16/2022
Lisa is the best! She took time to listen to what I've had going on and gave suggestions on a new medication to try. I had seen a specialist for 6 mo. to try to get my issue figured out and not once did they give me the help needed. Lisa was able to start me on the medication and within a week my life was changed! Great provider, great communication, great insights!
— Cassie Foster
---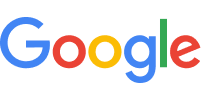 08/31/2022
Very professional and caring!!! Thank you sooooo much!!!!
— Vernell Washington
---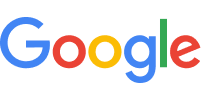 07/10/2022
I am well satisfied with treatment I received from my doctor.
— Marsha Green
---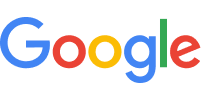 06/02/2022
She put that I had a history of TIAs which is now in my record. There is no evidence of such. This has caused a lot of problems. She also will not renew a prescription without an office visit even though it has been less than 6 months. It seems office revenue is more important than healthcare.
— Lana Z
---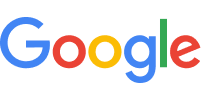 04/19/2022
Lisa took the time to listen and worked with me to come up with a treatment plan we could both get behind. 10/10 would recommend her to anyone!
— Todd Hendrickson
---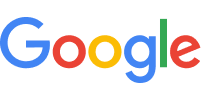 04/17/2022
Lisa got me an exray for my very painful strained neuropathy leg and found no crack or break. She referred me to Dr. Webb to get an ultrsound. She did all she could.
— Randal Moore
---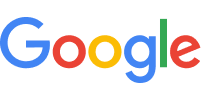 01/23/2020
Very nice and provides excellent patient care.
— Edric Bradford
* Please note this list does not include reviews written by anonymous users