Reviews for Harsh Adhyaru, MD
---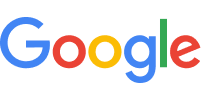 04/11/2022
Dr. Harsh Y Adhyaru, MD Is professional, friendly, informative, patient and dependable! Let's not forget his friendly staff. Best OB/GYN I've had.
— Victoria Arthur
---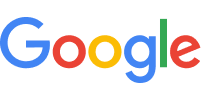 04/10/2022
Dr. A is a phenomenal doctor. He cares about his patients. When I got Covid while pregnant and went to the ER late at night he was on the phone with the ER doctor recommending which medications were safe. He is very respectful of his patients decisions as well and to top it off has a very low C section rate. He also has a very calm and reassuring demeanor.
— Chelsea Fisher
---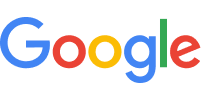 12/08/2021
This is my first time to have Dr. A from start to finish for a pregnancy. I think he is extremely professional, and goes into details any time you have questions. The appointments are simple, and his staff is pretty great as well. Now that they are part of the MyChart system, it's much easier to schedule appointments or ask questions when you can't get through at the office.
— Amanda Taylor
---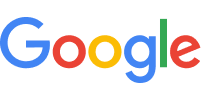 11/18/2021
Dr. Harsh is my best doctor. I had laparoscopic surgery 9 days ago and he done such a great job as my doctor. He is a very patient, caring, and understanding doctor. He made me and my family feel very comfortable during my surgery. I would highly recommend him to anyone. Thank you !! Dr. Harsh for all you do❤️
— Mary Figueroa
---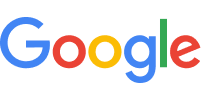 11/18/2021
Love dr A very much. He did a great job on my c section and tubal removal. Great bedside manner.
— Chelsye Camus
---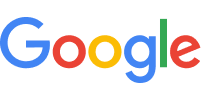 03/10/2021
I couldn't ask for a better doctor, took care of me super well , always concern about my health loved the way he took his time was concern with everything , I couldn't ask for a better team to deliver my baby, Super patient when it came to pushing, just loved everything about Dr. A ..
— Patricia Hernandez
---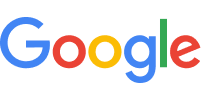 02/23/2021
Dr. Raborn's office at UT Health in Chandler is excellent!
— Patti Simmons
---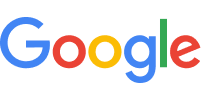 05/21/2019
Dr. A has been nothing but phenomenal throughout this whole pregnancy. He has answered every question and concern my fiancé and I had these last few months and even didn't go against my wishes on delayed clamping. I'm so glad he came to Jacksonville to practice!
— Amber Cooper
---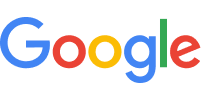 04/08/2019
My husband and I couldn't have had a better doctor. We had the most wonderful experience delivering our first born with Dr. Harsh. He created a calm, peaceful atmosphere in the delivery room. The whole time I pushed he was so encouraging. I highly recommend him. I wish he still practiced in our area for when we have more children.
— Kristina Haynes
---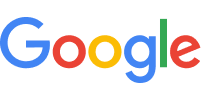 08/05/2018
I had Endometriosis and abnormal cells. Dr. Harsh was with us through the whole process. He explains everything well. I just had surgery so far Im doing well and hopefully recover soon.
— Priscilla Leal
---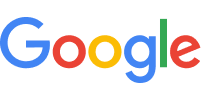 06/16/2018
Dr. Adhyaru is an incredibly professional, caring and patience and mercy. Hemade my Wife labor and delivery an easy and successful . He never left her side and always informed us about every single procedure. He make the labor look easy and always tell her I positive thinking made her feel comfortable even in the incomfortable moment. He always happy to answer every question even if you ask about recommendations for products. He is really the best doctor we ever deal with. Thank you doctor for everything you done and said to let us through this experience and you made it excellent moment. I wish you the best and god bless you. Thank you from our heart.
— Ahmad
---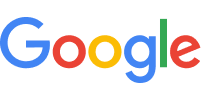 01/02/2018
Dr. Adhyaru is an incredibly professional, caring and genuine individual who made my labor and delivery an easy and successful one. He never left my side and always informed me about every single procedure he was doing/about to do. His knowledge and compassion for his line of work are very impressive, as well. Keep up the great work, Doc!
— Ruth Ochoa
---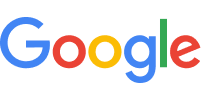 10/02/2017
Dr Harsh was knowledgeable and kind. He heard my wife and my concerns and help us build a birth plan that suited us. We had mild complications that he dealt with like a true professional. Great bed side manner, he we actually stop and have a conversation with you which Dr Boyd would not. I highly recommend Dr Harsh.
— Robert Sukovaty
---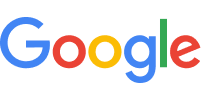 02/16/2017
Very nice and very professional Cares about his patients and I am so happy we found him. I would most definitely recommend him to others.
— Barbara Pate
* Please note this list does not include reviews written by anonymous users