Reviews for G. David Gass, MD
---


05/22/2022
Dr. Gass is a very pleasant, engaging, knowledgeable physician who is one of the best doctors I have ever had the experience to be seen by. Understanding the intricacies of my condition and yet meeting for the first time he has given me encouragement and hope. His mannerisms is very calming keeping me at ease and at the same time his professionalism shines through. I highly recommend Dr Gass.
— John Davey
---


05/19/2022
Dr Gass taken time to listen and explains exactly what needs to be done. Very knowledgeable and always willing to go the extra mile to make sure all my medical needs are filled
— Shirley Hamilton
---


03/11/2022
Dr Gass is one of a kind. He shows genuine interest in you, not just your condition. The wait time was minimal, and all tests were conducted professionally with great care to my comfort and breathing. He followed up with a personal call the next day. I also saw his associate Dr Patel while in the hospital and would also recommend him.
— Cindy Fowler
---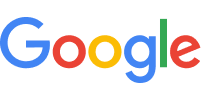 02/17/2022
Was very caring and explained everything in detail. Would highly recommend Dr. Gass for any pulmonary issues.
— MD Carlisle
---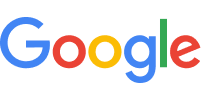 02/15/2022
Cynthia, PA is very prompt, knowledgeable and easy to talk to. I always enjoy my time with her. Dr. Gass is a great doctor and a very nice man. I had missed seeing him for over a year. It was good to see him and find out I was doing well. My breathing seems to be better, thanks to good care. Will see him or Cynthia this time next year.
— Darla Allen
---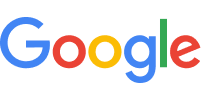 12/21/2021
Wonderful Dr. Attentive staff. I had a wonderful experience with Dr Gass. I was very concerned about coming off my oxygen after a near death battle with Covid. Dr Gass gave me the confidence to push to get off.
— Sandra Sterling
---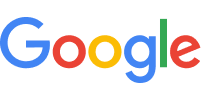 11/22/2021
Staff is professional and explains everything in detail. Dr. Gass is really attentive to your comments and concerns. He explains your test results in a way that is easy to understand. My overall experience wonderful.
— Charline Farquhar
---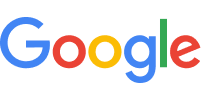 11/21/2021
Dr Goss had helped me with my SA more than any doctor I have been treated by. He gave me suggestions that really worked. My AHI has been under 5 for over six weeks. He is kind and considerate and really listens to you.
— Sherry Kelley
---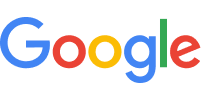 11/08/2021
VERY PLEASED WITH YOUR SERVICE.
— Jim Yarboro
---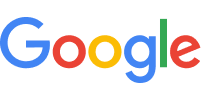 07/03/2021
Found Dr Gass to be very detailed, listened and heard concerns, patient and helpful. Explained test fully. Did not feel rushed. Nurses and staff very professional. Thankful to have found him five years ago. Gass team would be hard to beat!
— Jo Orr
---


07/14/2020
I have been Dr. Gass' patient for several years. IMy review is based on all the times I have been seen by him. After I relocated I was referred to him by my primary care physician because of respiratory issues for which I had been treated for about five years before seeing Dr. Gass. I had already been diagnosed with bronchiectasis and was on oxygen 24/7. Dr. Gass ordered the appropriate testing and discussed a treatment plan with me. Since then, I have seen him regularly. He has prescribed various medication which provided significant relief to me. Bottom line, I now only need oxygen occasionally. I am able to function normally without it except when I exert myself more than usual. I give Dr. Gass and his staff full credit for helping me to live a life without having to carry oxygen with me everywhere I go. I highly recommend Dr. Gass for any person who has respiratory problems. He is the best. '
— Brenda Gilbert
---


03/21/2018
The spirit alone of mr.gass is priceless became my mother's pulmonary care after a hospital nightmare with flu/copd and i truly believe shes gonna be better than shes been in years he's the type of dr.that exudes good faith and reliability.
— Marlin Reed
* Please note this list does not include reviews written by anonymous users