Reviews for David C. Lundy, MD
---


05/22/2022
I have been seeing Dr Lundy for many years. He listens, is friendly/professional, and I would recommend him. The loss of a star relates to UT East Texas. It was very difficult to get them to call me back to make an appointment, and it was about a month before I could get my colonoscopy scheduled.
— Long Time PAtient
---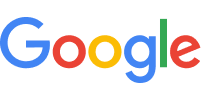 12/14/2021
GreatDoctor! Poor office staff. It is impossible to talk to anyone and they never call back. Hard to get appt. or prescriptions refilled. But you just have to keep calling and hope someone answers. He has helped me greatly over the years so guess he is worth it. I highly recommend him.
— Joanie Isbell
---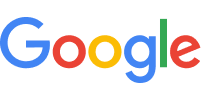 12/07/2021
I have used Dr Lundy for over 10 years and have absolutely nothing but good things to say about Dr Lundy and his nursing staff. I do agree the receptionist could DEFINITELY use some lessons in manners but the nursing staff goes above and beyond..J Tajirian Henderson
— Jenifer Henderson
---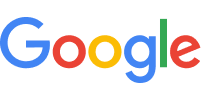 03/18/2020
I've been to Dr. Lundy for years my mother as well and never had a problem always did a great job at explaining my results right after procedure. a little bit of work getting an appointment because he is rather busy but other than that I wouldn't trust anyone else. I heard many horror stories about Docs that do not put you out for Colonoscopy's. NOT Happening!
— Sharon Stenger
---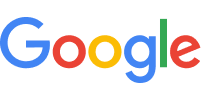 07/21/2019
Dr Lundy seems to be a good doctor. I had a procedure done. He did not explain what all he did. Had problems afterwards and could not get any answers. You have to jump through hoops to get to anyone. You cannot get through to his office, they have to call back. They may or they may not . He didn't even have me back in for a follow up. They do not return calls.
— Dale S Auxier
---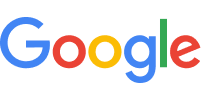 11/07/2017
Great GI doctor and great bedside manner! Will use again.
— Leif Daddow
* Please note this list does not include reviews written by anonymous users