Reviews for Courtney Rose, DO
---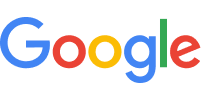 05/27/2022
We love Dr. Courtney Rose! She's wonderful: kind, thorough, and understandable when discussing child's concern/ sickness.
— Valerie Miller
---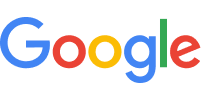 04/20/2022
Dr Rose is patient and kind and grwat with my daughter.
— Lori N
---


04/10/2022
I was referred to Dr. Rose through a friend and it was the best decision I have ever made. She treats each person as a person and does not talk down to you or over your head. She will make sure all your questions and concerns are answered before leaving the room. We have become so close with her that I feel as though she is family, she truly is one of a kind!
— Jacksonville Mom Of 5
---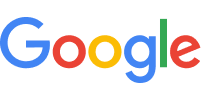 09/21/2021
Dr. Rose has been my children's pediatrician since my first born 9 years ago! I originally was setup with dr. Cameron and he was unavailable the day of my delivery. They sent dr. Rose in his place. I believe it was fate! She has been an amazing, understanding, caring pediatrician. I wouldn't want anyone else. 💜
— Kelly Lively
---


01/19/2019
She is a fabulous doctor. She works well eith kids and is very patient. The only complaint i have is with the office. They failed to inform me that they no longer accept my specific insurance so I have to private pay a very large bill now.
— Rusk Boy Mom
* Please note this list does not include reviews written by anonymous users