Reviews for Traci Cameron, APRN, MSN, CPNP
---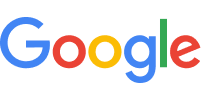 04/28/2022
I refer all my friends to Traci Cameron she seems like she keeps up with each kiddo she takes in her care. She has been my boys pediatrician since birth and my daughter since 4years. Only because I didn't live here. I drove from Palestine to Jacksonville and when she moved to rusk you bet I started going there.
— Melissa Leshikar
---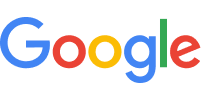 02/09/2022
Excellent NP. She is fantastic with children.
— Brenda
---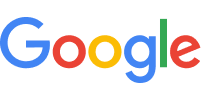 12/08/2021
I met Traci Cameron for the first time this morning when taking my grandson in for a follow-up visit after the ER diagnosed him with viral pneumonia a few days ago. I wasn't even aware we had a pediatric NP in Rusk. I was extremely impressed with her bedside manner and the way she and her entire staff interacted with my grandson. Her demeanor was very calming. She was not in a hurry. However, what impressed me the most was that she had apparently been sent the ER report from two days prior and she had reviewed and thoroughly read every detail before we even arrived. I know that the ER doctors send out their reports to the patient's primary care physician, but I wasn't sure who really took the time to read them. She definitely read his report and was aware of every detail of the visit!! I'm thrilled to have someone local taking such great care of my little angel!!
— Shana Ferrara
---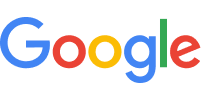 11/07/2021
Traci Cameron is fantastic! She takes her time, builds relationships, and explains when needed. I couldn't be happier with our care!
— Brittany Middendorf
* Please note this list does not include reviews written by anonymous users