Reviews for Todd Hendrickson, DO
---


01/25/2023
I had a good visit with my doctor he takes care of my needs and that's all I need
— Candy R Lively
---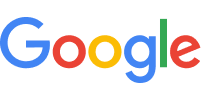 10/20/2022
Best Doctor in town!!!🫶
— Cristal Frias
---


08/22/2022
Dr.Hendrickson was my Dr for 3 years. Took great care of me. Always willing to listen to you and not rush you out the door.
— Tina Jeter
---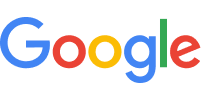 06/26/2022
Prompt and very thorough. Felt comfortable and not rushed. Very knowledgeable nurse also.
— Ron F
---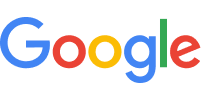 05/25/2022
I absolutely love Dr. Hendrickson and his staff! He truly listens to his patients and goes above and beyond to assist you with making sure you understand what is going on with medications, treatments etc. He will also refer you to people and places that will benefit you and your health as a whole. Him and his nurses are some of the best medical professionals I have ever dealt with and over the years for me it has been A LOT!! Thank you Dr. Hendrickson and Rachel for all you have done and continue to do!!
— Kristen Cruz
---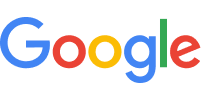 04/25/2022
Very good doctor
— Candy Lively
* Please note this list does not include reviews written by anonymous users