Reviews for Ruston Bray, PA-C
---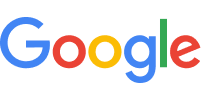 02/01/2023
I've had orthopedic surgeons, PAs and NPs give Synvisc injections in my knees with moderate success. Ruston is the only one that administers the injections from a completely different approach. I was hesitant at first, but Ruston's approach is the only one that has successfully (and somewhat painlessly) worked for me. I could feel the benefits immediately. I don't think I would have such success without Ruston's knowledge, experience and approach of administration. He's awesome. Kind, gentle, effective, efficient, professional....
— SHARON SMITH
---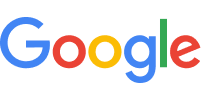 12/11/2022
My first visit - very informative. Mr. Bray and Dr. Sessions listened to all of my concerns. Waiting for a call to schedule my knee surgery!
— Deborah Littler
---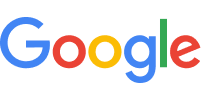 11/02/2022
Everyone was very nice, an made sure their patient was at ease I'm very thankful for thwleir service
— Willie Polley
---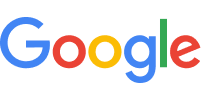 06/26/2022
It's been a week since Dr Sessions did my total knee replacement and I couldn't be happier. The staff give 100+% to make sure everything is done correctly. From my first visit I knew I was in good hands.
— Alicemae LaPlante
---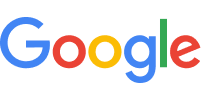 06/05/2022
Ruston was great! He took the time and explained in detail what was going on with my knees. Highly recommend!!!
— Randy Draughon
---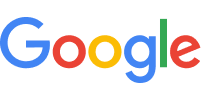 05/11/2022
Very friendly, competent, caring PA. Listens attentively, and is proactive in the care of his patients.
— Kenneth LeNorman
---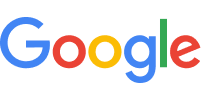 05/11/2022
From the first time I went to Dr Parrish office and met w the staff, I knew I was in good hands. I'm 4 weeks post op complete knee replacement and I'm doing great! I'll recommend them to anyone!
— Ashley Luce
---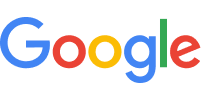 04/05/2022
Friendly, knowledgeable, efficient. Prompt response to test results.
— Cynthia Dominguez
* Please note this list does not include reviews written by anonymous users