Reviews for Beryl Thompson, APRN, MSN, FNP-C
---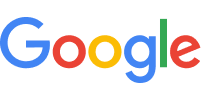 03/23/2023
Excellent provider of services, who listens attentively. You can tell that she truly cares about the well-being of her patients!!!
— Christy Kittrell
---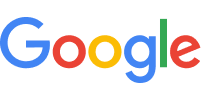 02/07/2023
Scheduled visit for my son. He was pleased with the visit and diagnosis.
— TISHA SWINK-SEIDER
---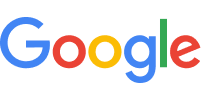 01/20/2023
Very thankful with Beryl Thompson, she listens to her patients and that's very important, she answers any questions or concerns... She is really good, and I'm happy she is my primary care provider.
— Maritza Shriver
---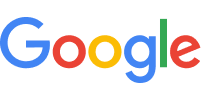 05/05/2022
She always takes tohe time to. listen. She is so compassionate and very thorough. WOuldn't change doctors for anything ~!!
— Lois Greil
---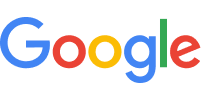 03/03/2022
My husband and I have been seeing Beryl Thompson for over a year now and are very pleased with her service. She is very attentive to our concerns and if you need blood work, X-rays or any testing done she is right on top of it and it gets ordered immediately. The office calls you within a day or two with results. We drive from Garrison to Jacksonville to see her and it's worth the drive. We would definitely recommend her.
— Terry Q Everitt
---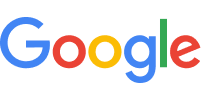 01/28/2022
Beryl Thompson, APRN, MSN, FNP-C is very professional and takes the time to listen to her patient and does not rush you out in a hurry. She's understanding to your issues and helps you in the best way possible to get them resolved.😊
— Penny Roberts
* Please note this list does not include reviews written by anonymous users